Main Content Starts Here, tab to start navigating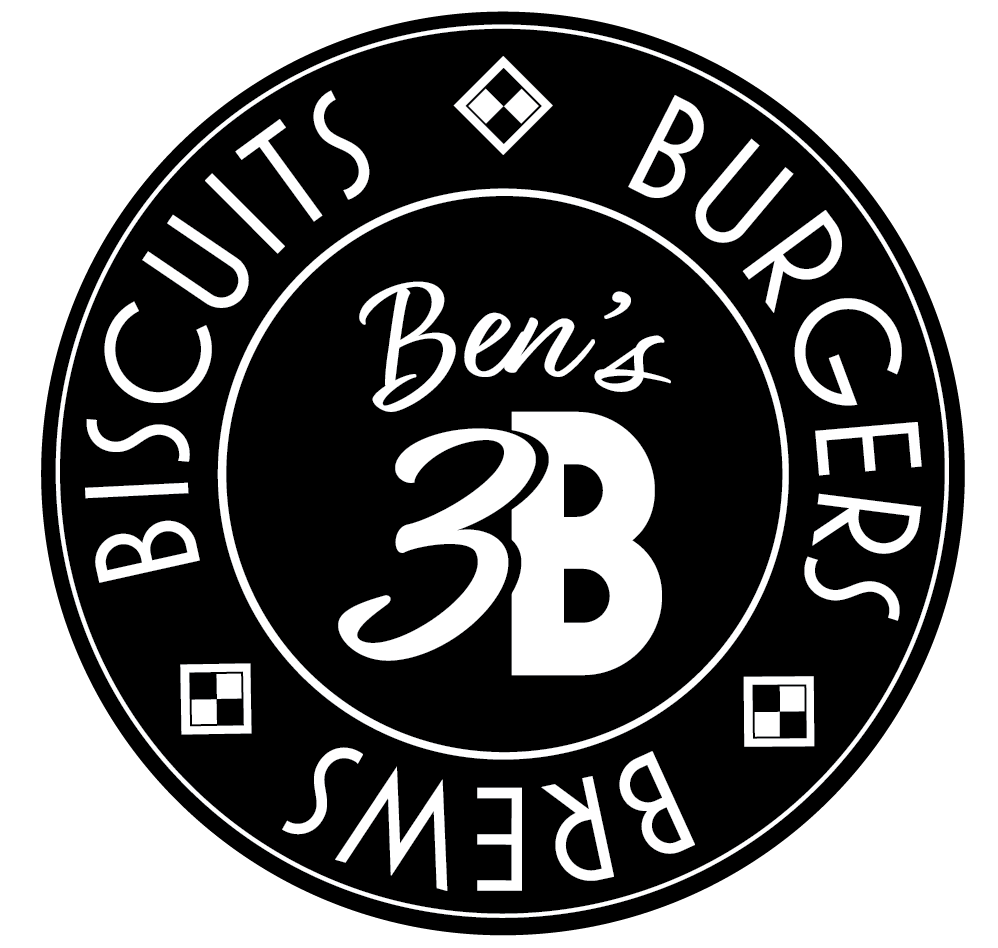 Slide 1 of 5
Slide 2 of 5
Slide 3 of 5
Slide 4 of 5
Slide 5 of 5
Welcome to Ben's Triple B
Located right across the street from Texas Wesleyan University in East Fort Worth, we're a super casual hangout for the best biscuits, burgers, and brews around! Full bar. Huge patio. Come see us!
Ben's Triple B: Biscuits, Burgers & Brews
3020 E. Rosedale St.
Fort Worth, TX 76105
(682) 385-9262
Menus
Ben's Triple B serves up warm, flaky biscuit sandwiches on pillowy homemade biscuits, old-fashioned burgers made with kolache dough buns from our friends at Pearl Snap Kolaches, and an array of sides, salads, and desserts that will knock your socks off! We've got a huge patio and a full bar, and we're open daily from 10-9.
The restaurant is part of the Rosedale Renaissance project, designed to enhance and revitalize this area of East Fort Worth and its historic Poly neighborhood.
This is Chef Ben Merritt's second restaurant location in Fort Worth, following his great success at Fixture - Kitchen and Social Lounge, where he was named Top Chef and Top Chef Master in 2017 by Fort Worth Magazine.
Geeks Who Drink Trivia Night
Trivia is on hold while we maneuver through this pandemic
Private Events
Contact us to book your next event. In the bar, restaurant or out on our huge outdoor patio!
Send us a message at manager@bens3b.com and we'll get back to you as soon as possible.
You can also reach us by phone at (682) 385-9262.
Looking forward to hearing from you.